Ahead of the game, but want to stay on track? This is the package for you. Select this option if you're applying to Nurse Practitioner programs in the next 1-2 years. We will guide you through it.
Started filling out applications, but feeling stuck? This package will help you tackle some of the biggest roadblocks in the application process — essays and the resume — over an 8-10 week period.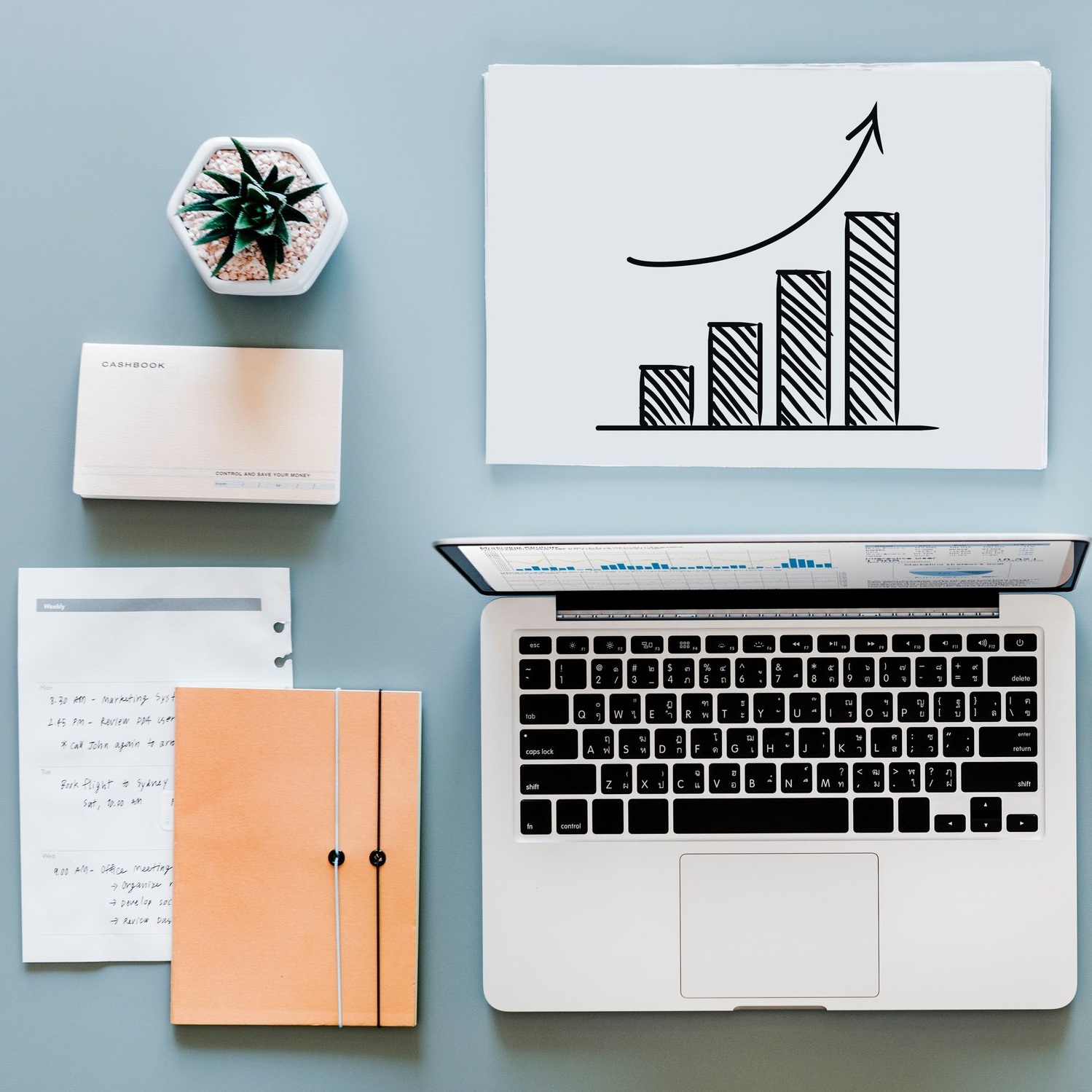 A completely comprehensive package designed for individuals who are interested in applying to Nurse Practitioner programs and want guidance through every step of the process. Over 12 weeks, this package will support you in all ways, including narrowing you're your list of schools, writing essays, completing your resume, and interviews.
This is a special service if you are especially in a time crunch. Basically, you will receive your choice of one of the first three packages (Planning, Action, or Full), over a condensed timeline. This is perfect for anyone who wants help on quickly approaching deadlines.